in the news
Zaytuna College in The News




What It's Like To Attend America's First Accredited Muslim College


Read Article » | News Archive »
SPOTLIGHT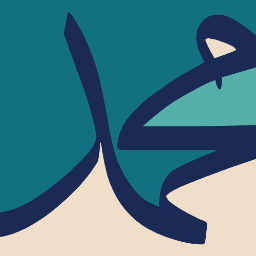 The Zaytuna Effect
Dr. Meraj Mohiuddin was inspired by Shaykh Hamza Yusuf in 2003 to develop a deeper relationship with the Prophet ﷺ and open up a path for others. Watch a recording of our live stream.
Inside Zaytuna College
2016 Summer Programs
An integral part of Zaytuna's mission is its commitment to community education through varied programs such as the annual Summer Arabic Intensive; satellite seminars across the United States; outdoor education through wilderness treks and camping; as well as the weekly Living Links classes.
» Learn More
The Zaytuna Curriculum
Zaytuna's unique curriculum emphasizes key foundational texts; an in-depth examination of critical methodological issues; a command of the Arabic language; a familiarity with the most important Islamic sciences; and grounding in law, history, philosophy, science, astronomy, literature, ethics, and politics.
» Learn More